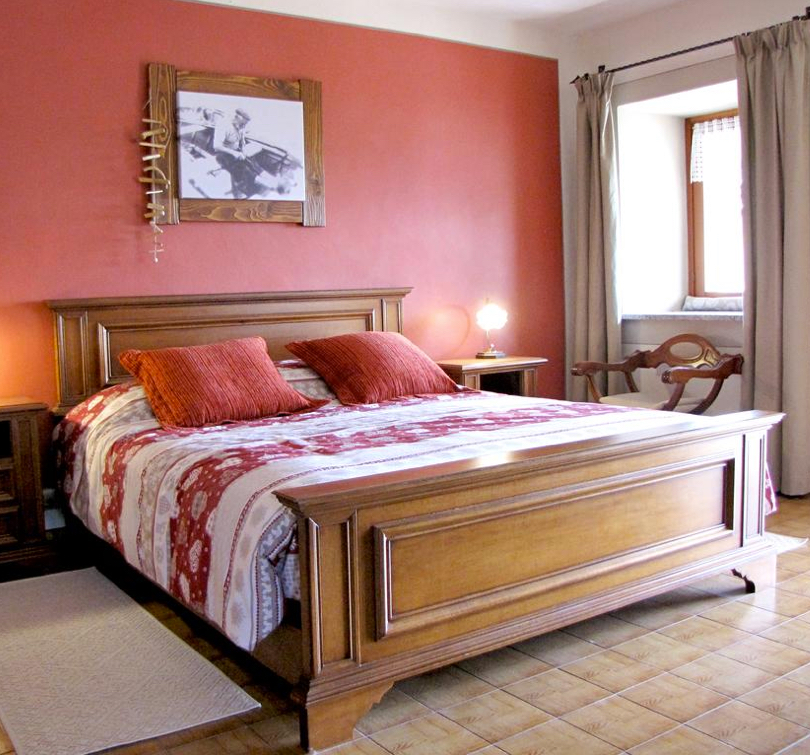 The warmth of the wood, the texture of fabrics, the attention of the details: here you can feel a rural, cosy atmosphere, surrounded by the tranquillity of nature.
The rooms offer a beautiful view of the Alps during the day and many small lights at night. Each room has private access, a balcony and a private bathroom. The name of ours B & B "Il cuore dei foresti" (the heart of the Foresti) not only shows the locality where it is located, but also expresses itself through its rooms, the soul and the history of the place.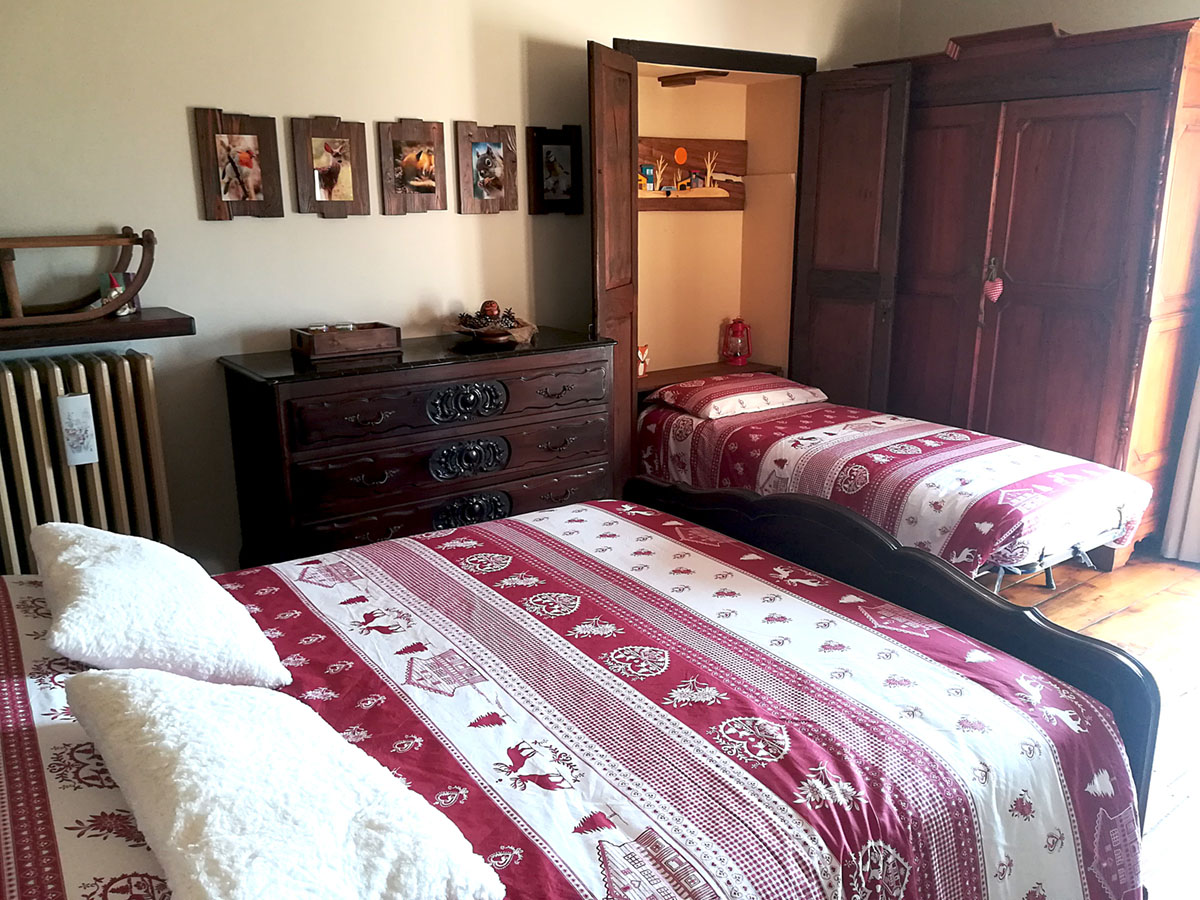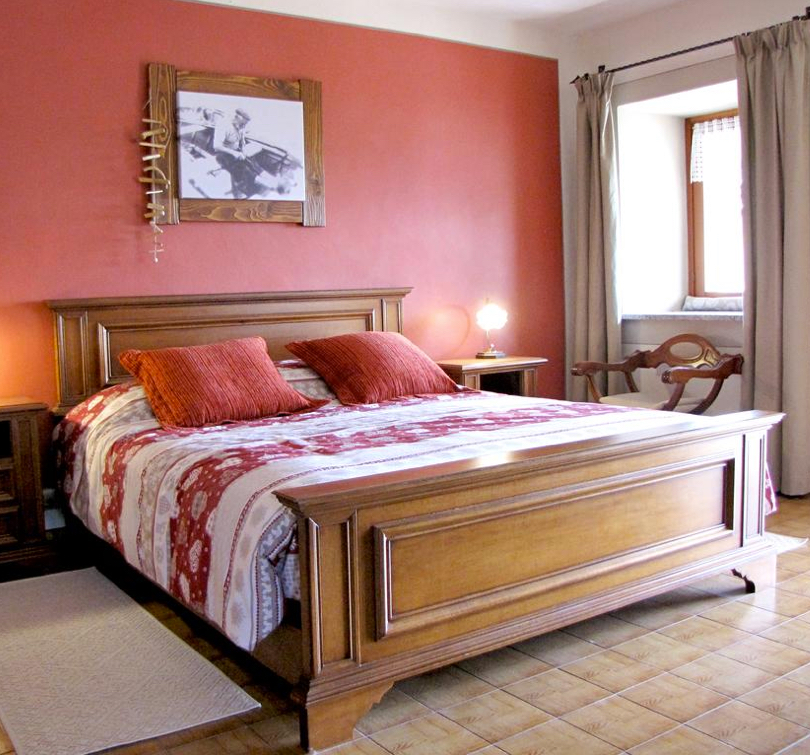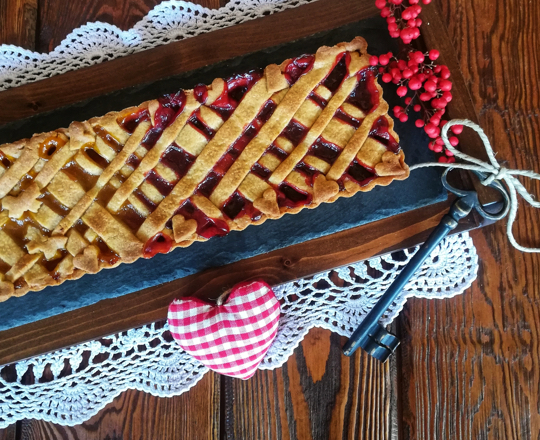 For families
entertainment and services
Bella camera, accogliente, con bagno. Un letto matrimoniale ed un letto a castello. Zona tranquillissima (di notte i caprioli attraversano la stradina...) Panorama sulle montagne e la pianura. Colazione veramente buona! Grazie ancora per l'accoglienza sempre calorosa.
La gentilezza e la disponibilità dei proprietari, colazione ottima con latte fresco appena munto, dolci fatti in casa e biscotti artigianali del loro mulino a Dronero. Posto immerso nel verde e nella tranquillità.
Camera piccola ma confortevole ed arredata con ottimo gusto. Letto comodo, bagno grande e pulito. Spazio separato dove rilassarsi dotato di stufa, TV, libri e angolo dove preparare bevande calde, molto accogliente.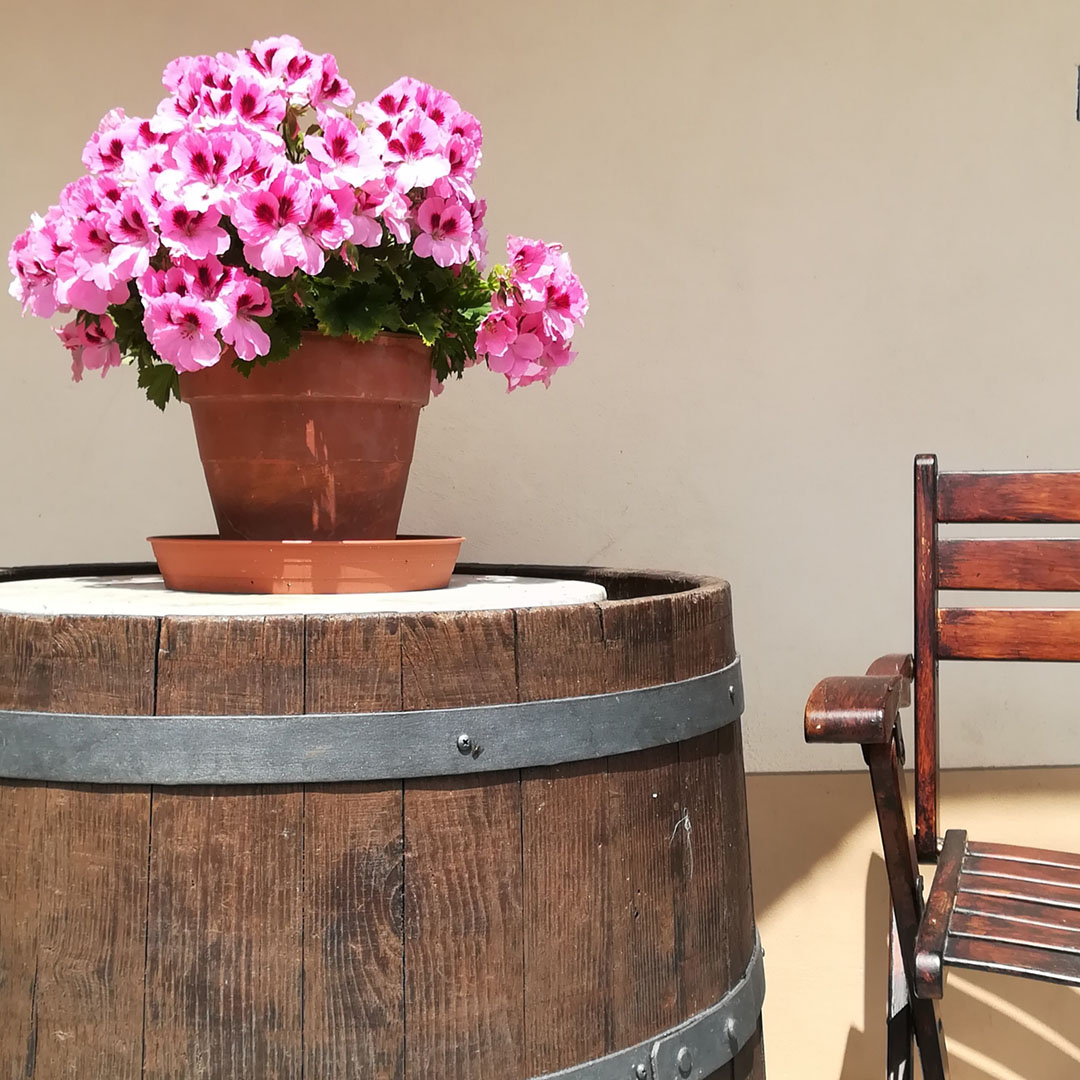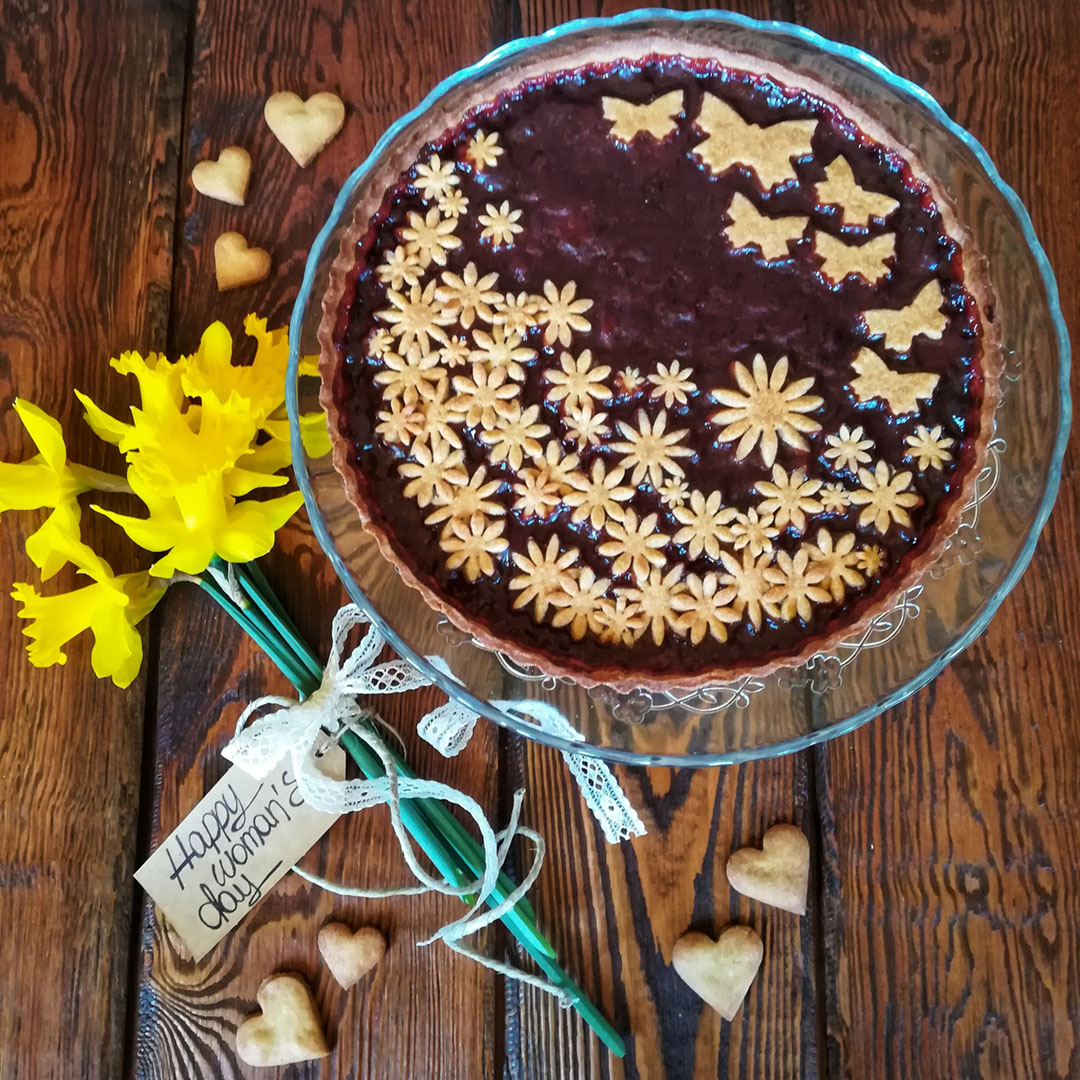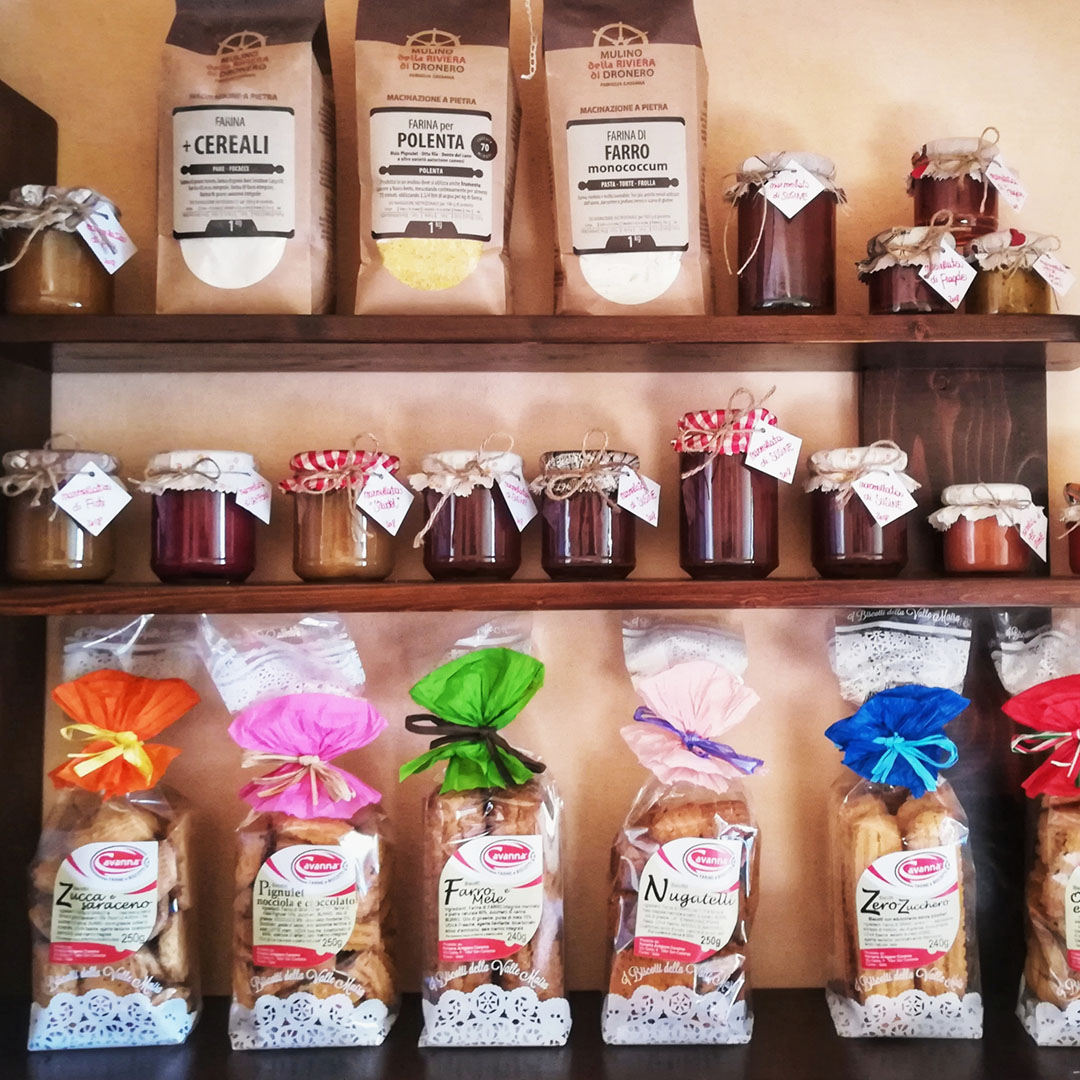 Il Cuore dei Foresti
Via Foresti, via Cherasco 1
12020 Villar San Costanzo (CN) – ITALIA
Telefono: +39 340 152 0281
Email: info@ilcuoredeiforesti.it